Brooklyn Beckham Tattooed Wife Nicola Peltz's Entire Face on His Arm
Brooklyn Beckham is expressing his love for wife Nicola Peltz via some permanent ink.
During a recent guest appearance on The Jennifer Hudson Show, Beckham revealed that he got a special tattoo in Peltz's honor.
When asked how many tattoos he has, Beckham speculated somewhere "between 80 to 100, I'm not really sure. Quite a few."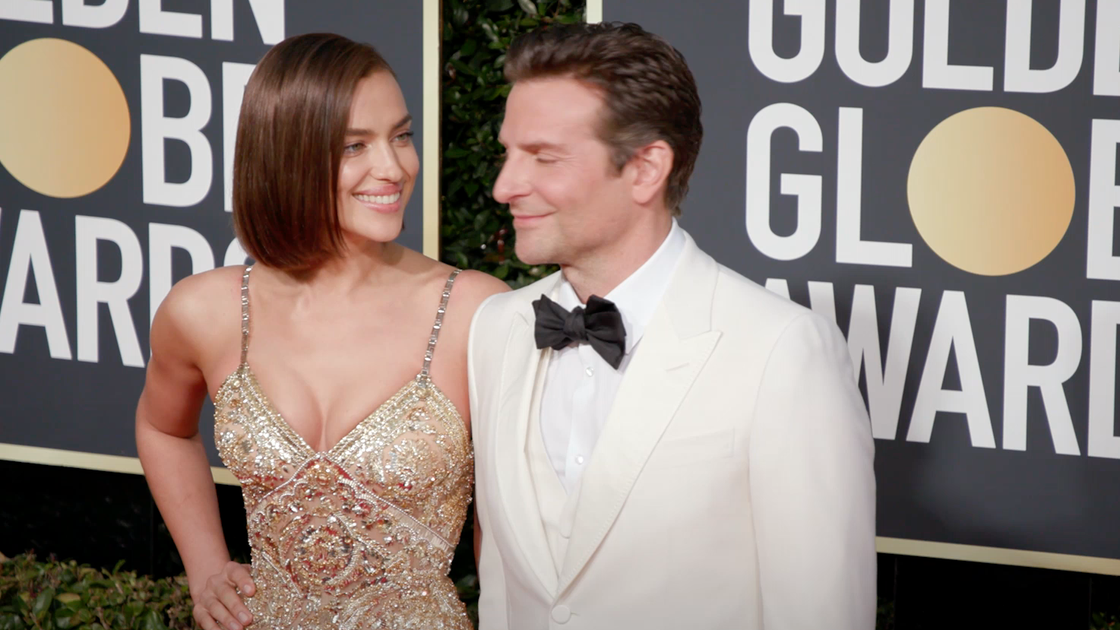 The latest addition to his collection? An illustration of Peltz on his bicep.
"I actually got my wife's portrait on my arm, that was my last one I got," he said.
He then removed his sweater to show off the work to Hudson.
"I actually got [another tattoo] on the same day [of] some of the lyrics that she walked down the aisle to," he added.
Beckham also has a design of Peltz's eyes tattooed on the back of his neck.
The couple went public with their relationship in January 2020 and were engaged in July of that same year. After a two-year engagement, Beckham and Peltz married in a luxe black-tie ceremony on the actress's family estate in Palm Beach, Florida, in April 2022.
Shortly after their wedding, Peltz spoke to BAZAAR.com about how married life was treating her.
"We have been married just over a month, and this is our second event together as husband and wife," she said at the time, referring to their first public outing as man-and-wife at the Dior Men's spring 2023 show. "I'm pretty consistently dragging [Brooklyn] to women's shows, so I'm excited to be going to a men's show with him for a change."